Contact US
Contact Details :
Head Office :
SODE PUR (EAST)


Contact Details : Dr.Nirmal Roy (Sexologist)

Head Office :
SODEPUR (EAST)

Address :
Dr.N.Roy's Specialist ClinicC46, Building , School Road , Sodepur.
Near :
4 No. Railway Ticket Counter SODEPUR
Near :
Dr. Bidhan Chandra Roy Handicapped School
Kolkata – 700110. West Bengal.

Help Line : +91 - 9831331555 +91-8334889636 +9133 – 65011474
Email Id: Info@drnroy.com , nirmalroy.sodepur@gmail.com
Website : www.drnroy.com
Visiting Hours : Morning 10:00A.M to 1:00P.MEvening 5:30P.M to 9:00P.M
Sunday Closed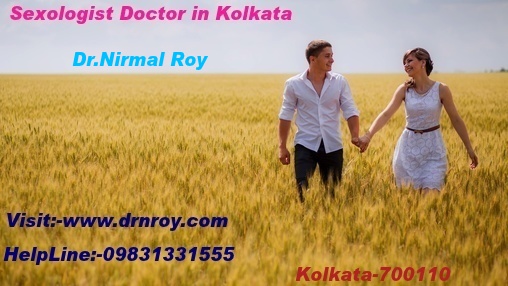 DR. NIRMAL ROY (Sexologist )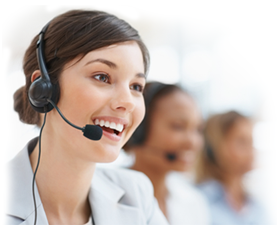 Address:




Near, Sealdha (17 km), Bidhannagar -(14 km), Howrah-(18 km),

Salt Lake City-(19 km), DumDum-(11km), Bidhannagar, Dunlop,Bonhooghly,North DumDum,Baranagar, Baguiati,Baguihati, Keshtopur, New Town ,Rajarhat, Bamangachi, Kanchrapara, South DumDum, Rajpur, Sonarpur,Hebra, Ashoknagar,

Barrackpore-(8.8 km), Kalyani-(35 km) , Naihati -(25 km)

Madhyamgram-(8.4 km) Panihati -(1.3 km), B.T. Road Traffic (2 km)

Near,Dhaka-Bangladesh Country
---
Make An Appointment
Please Fill in the Detail Requirement so that we can get in touch with you for your requirement.